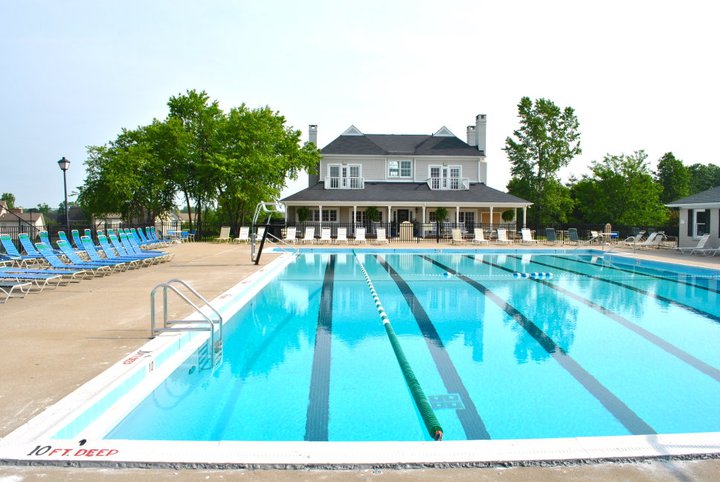 Waterford Home Owner's Account Information
Please create a username and password, so you'll be able to receive further email correspondence. If you know of anyone that has not registered, please encourage them to do so.  You will have to be a registered member in order to access Meeting Minutes and Financial Information, as well as receive emails from us. Even if you were registered in the past, you will need to re-register with this new website!
Upcoming Events
For upcoming events at the clubhouse, the social committee and clubhouse committee have been working hard planning fun events for our neighborhood. If you have any suggestions for events that you would enjoy at the clubhouse, please feel free to contact our web administrator. Your suggestions will be passed along to the proper committee. To keep up with all the latest information for any of our events, please visit News & Events.
Waterford Clubhouse is Available for Rental
Great place for Graduation Celebrations, Wedding Showers, Birthday Parties and much more! If you are interested, please call 859-523-9503 or 859-523-9507 for more information. To view pictures of our clubhouse or want to learn more about our clubhouse, please visit Clubhouse Rental.